Our Speakers
The SPACM has group of artists, non-profit professionals, intellectuals, honourable educational professionals, Religious scholar's that are available for speaking engagements at colleges, conferences, nonprofits, and other public events. They are not just speakers, but representatives of action, hope and change.
what we aim to deliver
We aim to deliver the highest quality performance in everything we do.
Through creativity and innovation we seek to continuously improve.
our aim is to advocate with and for young people & better and sustainable Pakistan & it's rights
we aim to eradicate all forms of racial, ethnic, linguistic, political and religious bigotry through peace, love, respect, tolerance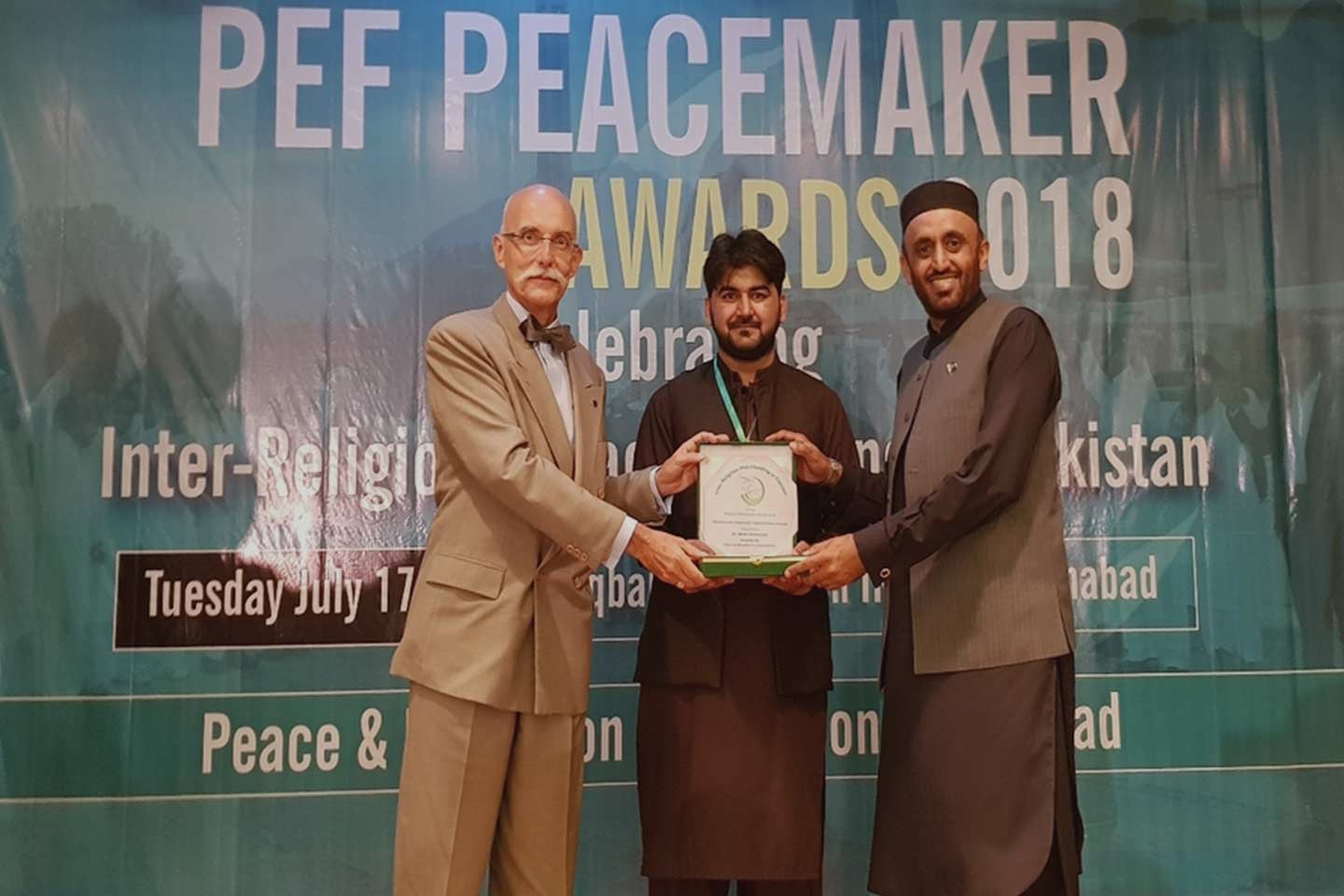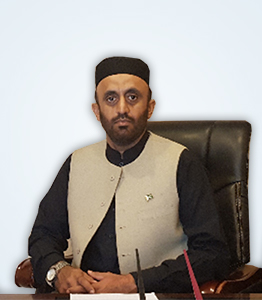 Dr Abdul Muhaiman
He is the Head of the Department of Islamic and Religius Studies in the University of Haripur.Chairman SPACM Society.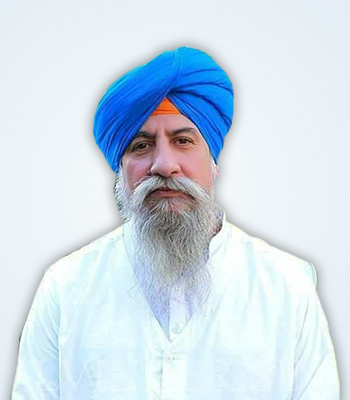 Charanjeet Singh
He was late - Peace Activist. Charanjeet Singh is a Sikh Granthi and a very renowned Sikh scholar & famous Peace Activist in Pakistan.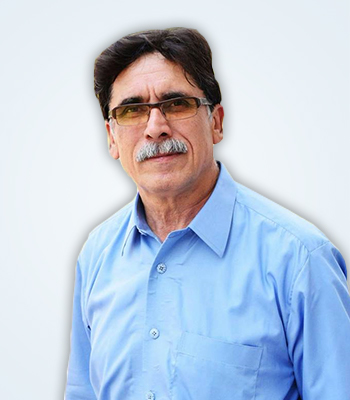 Dr. Nasar Ali Khan
Former Vice-Chancellor of the University. Prof. Dr Nasser Ali Khan took his Masters at Vrije University, Brussels, and received his PhD from UOP.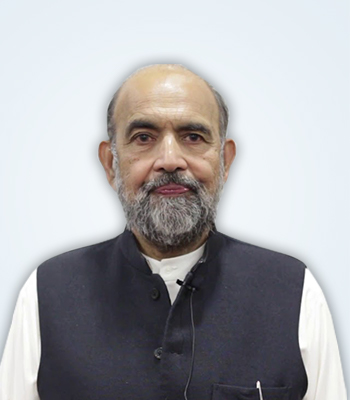 Dr Qibla Ayaz
Currently serving as Chairman at (CII). He has held several top academic positions in the past including as Former Vice Chancellor.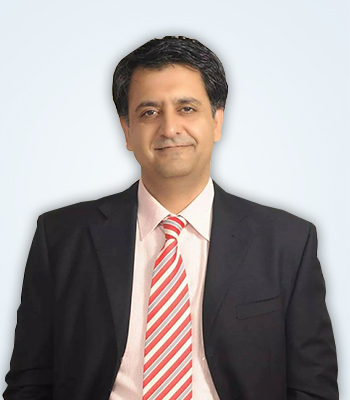 Mubashir Akram
Akram is serving as the Executive Director of the Center for Social Education and Development (www.csed.pk) Islamabad. Shaoor Foundation (June 2013-June 2016).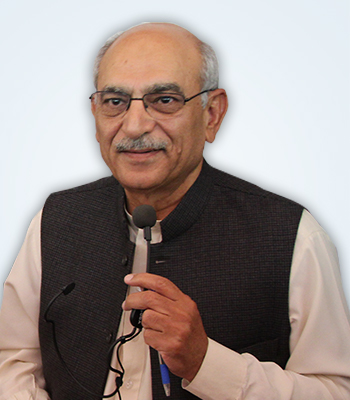 Dr. Anwar-ul-Hassan Gilani
currently serving as the Vice Chancellor at University of Haripur, He won several national/international awards including two civil awards by the President of Pakistan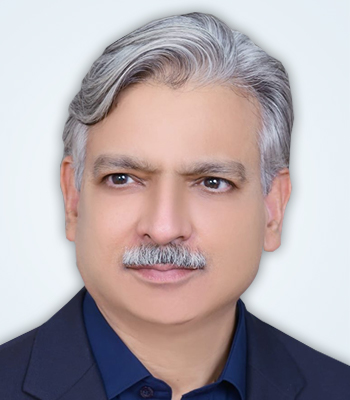 Khursheed Nadeem
columnist and reputed anchor. He has won presidential award for his writings and efforts for research and education.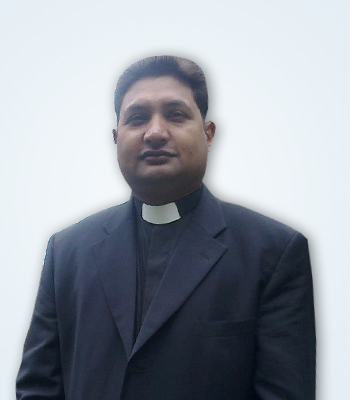 Shehzad Murad
Reverend. Shahzad Murad is the Secretary of the Mission and Ministry Board of Diocese of Peshawar- Church of Pakistan and the Project Manager of World Relief Khyber Pakhtukhwa.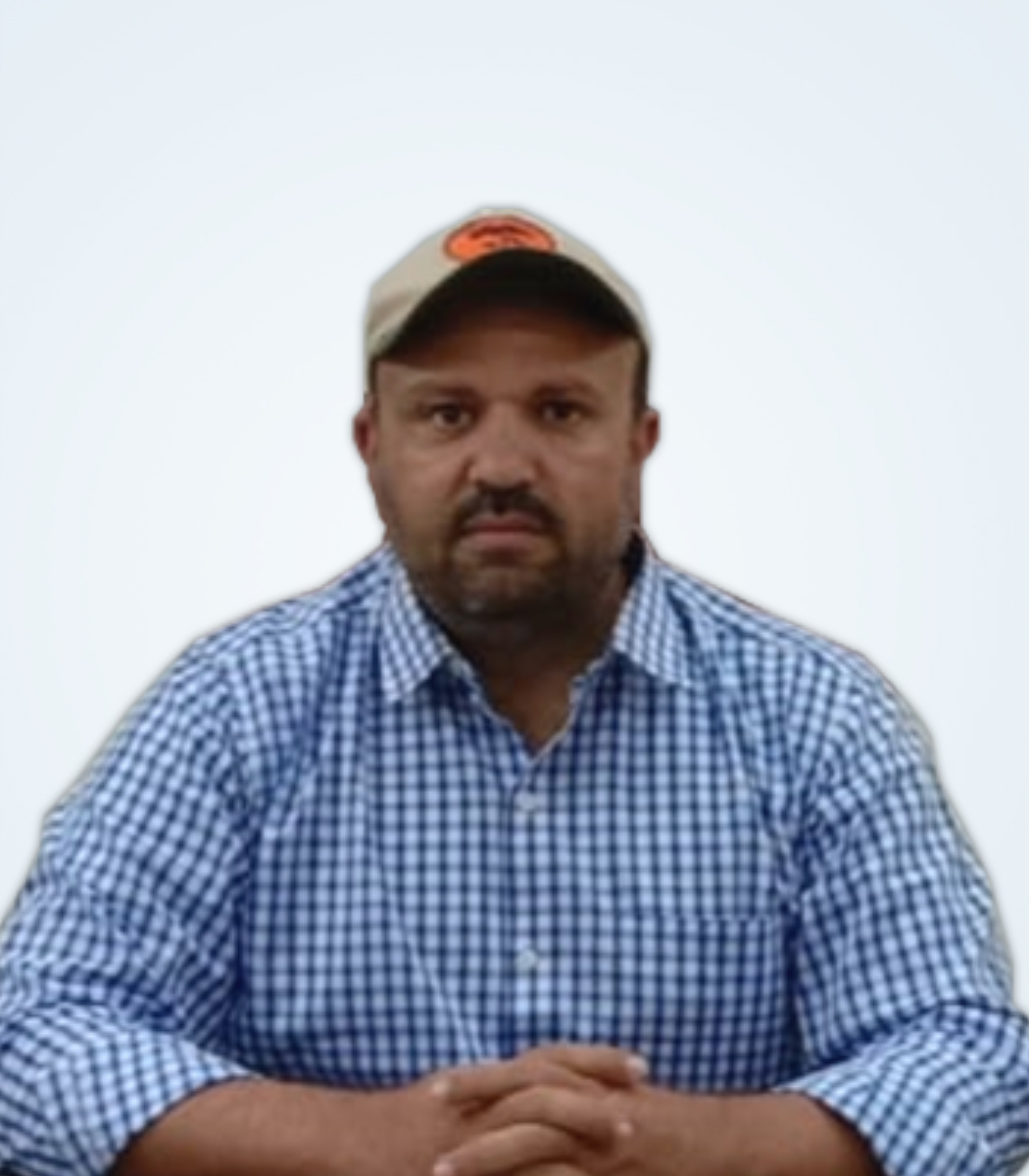 Mr. Baidullah Shah
Mr. Baidullah Shah is serving currently as Additional Deputy Commissioner Haripur.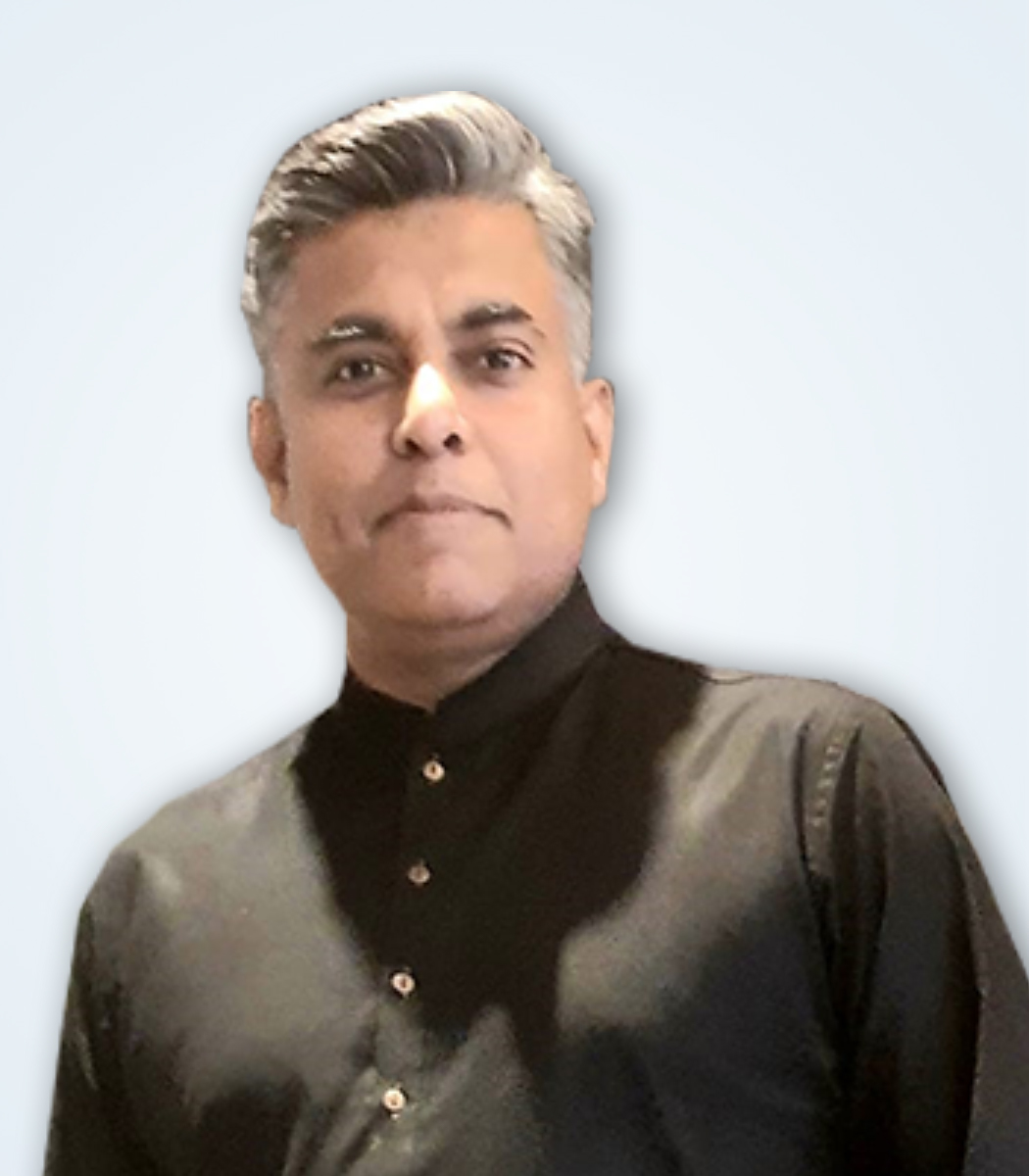 Abdul Sami
Abdul Sami is the founder and Director of the Glow Interiors. He hold masters degree in Fine Arts. Designed and executed many national and international projects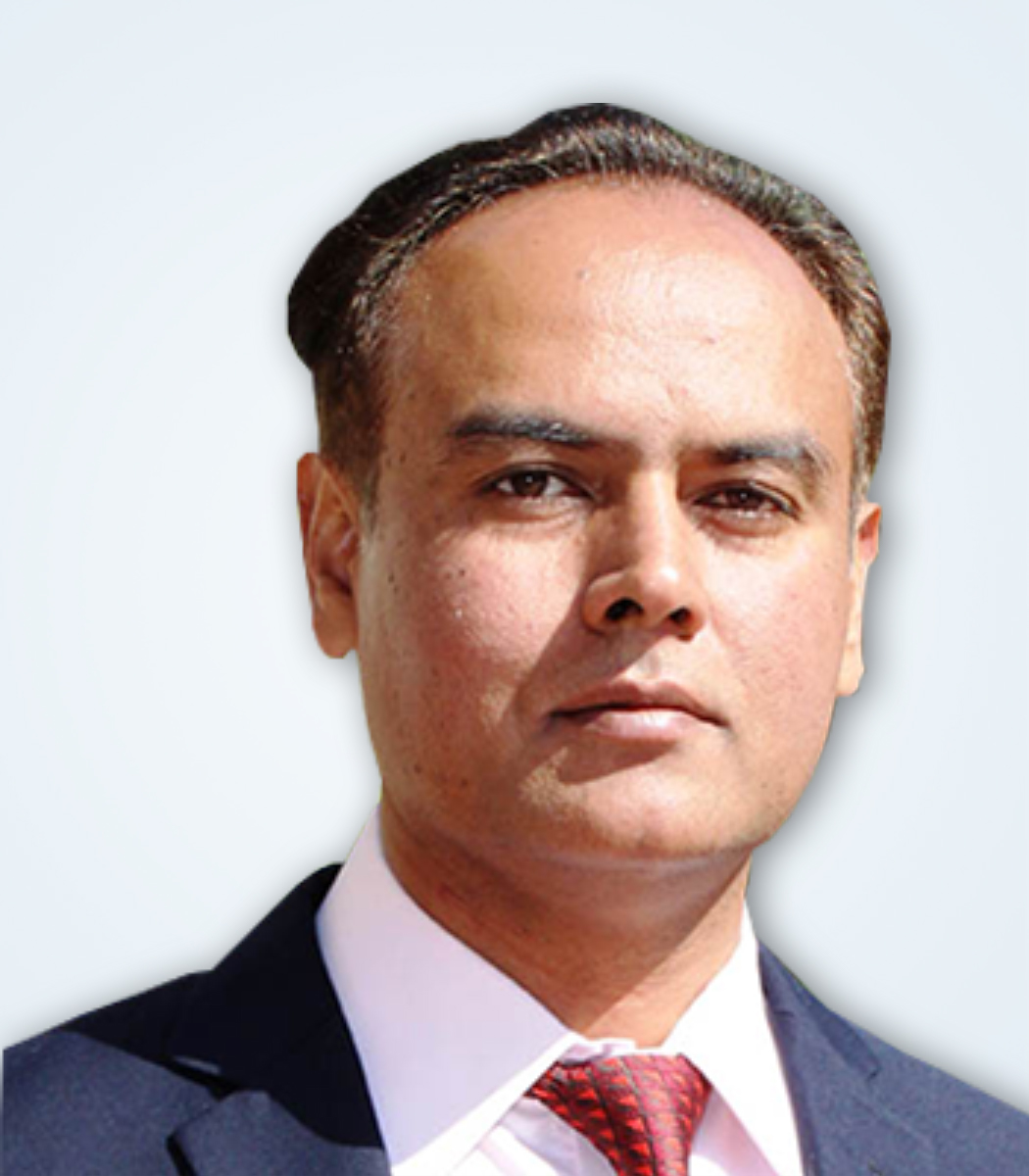 Rashad Bukhari
Rashad Bukhari has remained the Chief Executive Officer at the Peace and Education Foundation Islamabad. His services for promotion peace through education are remarkable.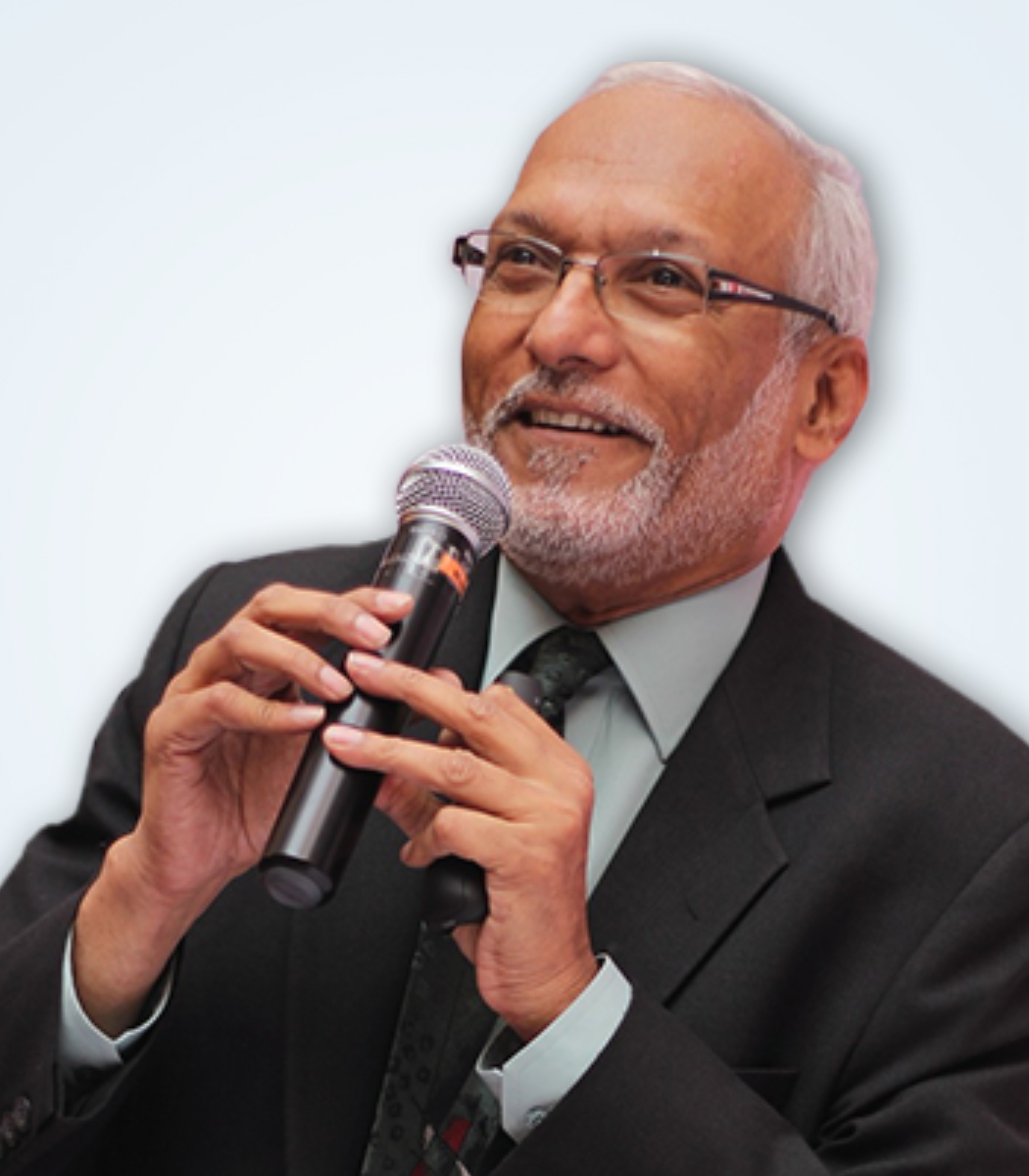 Dr. Abbas Hussain
There is hardly a forum in Pakistans education scene where the name of Abbas Husain is not recognized as a dedicated teacher trainer and educator.